Easyflair introduces you to 7 innovative bar concepts
Custom designed to best meet your needs, our concept bars are particularly popular during trade show, wedding or boutique inauguration. We are based in Geneva, but it is with pleasure that we move throughout Switzerland to add our touch of originality to your event.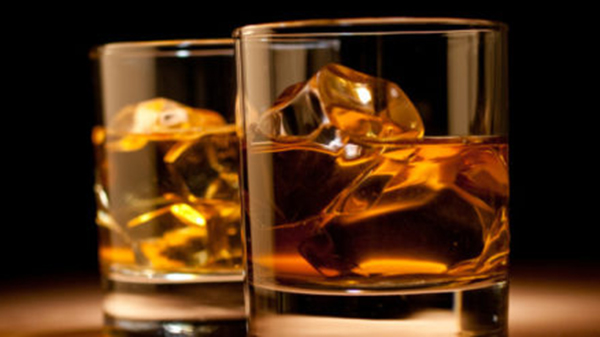 Our professional bartenders will accompany you in discovering the spirits you have chosen: rum, gin, vodka, cognac ...
Starting from 390.00 chf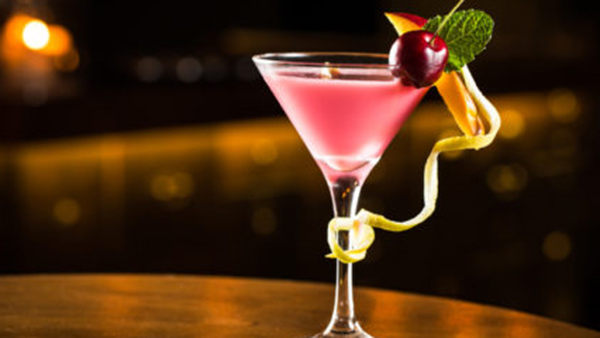 Bar concept Cocktails et Long Drinks
Take quality alcohols, add homemade products, mix them up with one of our mixologist bartenders, and get a range of creative and tasty cocktails.
Starting from 390.00 chf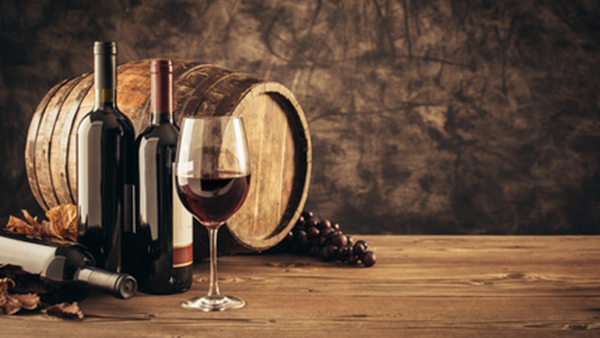 Wine and sparkling concept bar
Our concept of wine bar and sparkling is unique: we offer several grape varieties that you can assemble according to your tastes, to create an original wine and tailor-made. A tasting rich in discovery.
Starting from 390.00 chf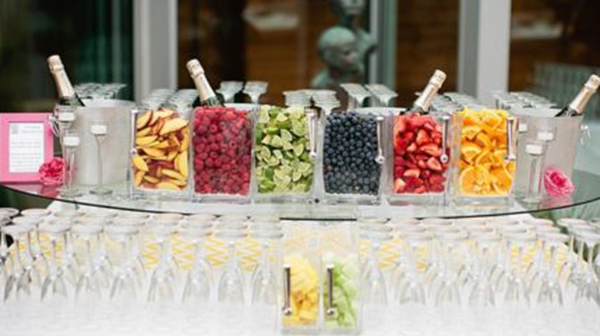 Champagne or Champenoise style concept bar
Champagne is the refined drink par excellence. We invite you to sublimate its bubbles by providing a selection of fresh fruits that will bring a dose of originality to your bar.
Starting from 390.00 chf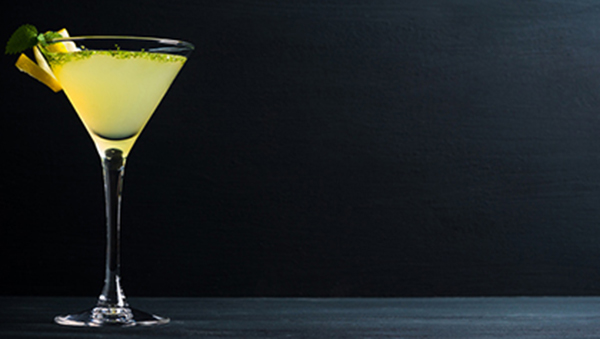 After DinnerWith this bar concept, after dinner cocktails are in the spotlight! Perfectly dosed, liquor, rum or vodka will be the basis of original cocktails that will continue the evening after a good meal. Ideal for weddings!
Starting from 390.00 chf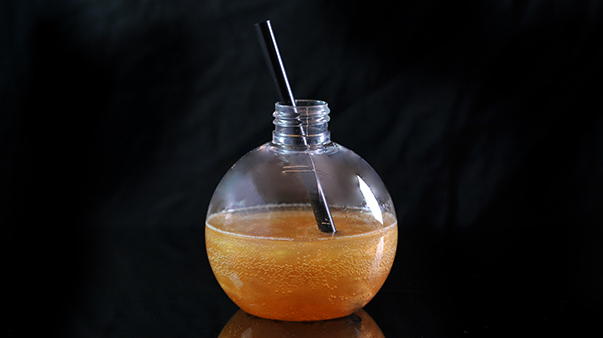 At Easyflair, we like to customize our services just like every one of our clients. The concept bar A theme is the perfect example. You decide on the theme of your bar, the type of cocktail, the shape of the glasses ... On our side, we take care of ensuring the show!
Starting from 390.00 chf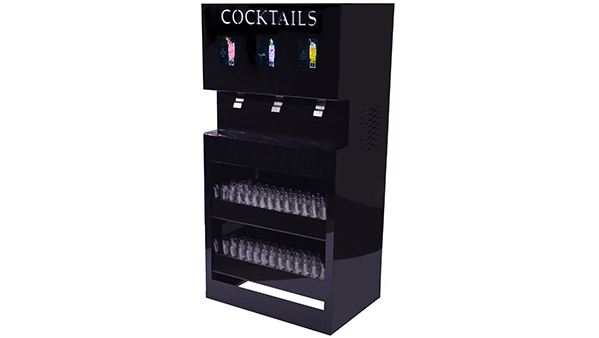 Our cocktail vending machine, also known as the automated bartender, is ideal for serving a large quantity of cocktails in record time. The quality of the cocktails is guaranteed, since they are prepared upstream by our professional bartenders.
Starting from 150.00 chf