A tailor-made service with a team of professional bartenders
Because each event is unique, and the drinks and the animation are the key of an unforgettable reception, it is essential to choose the formula that suits you best.
In Geneva and across the French-speaking part of Switzerland, Easyflair will support you in all your events. With over ten years of experience in private and professional events, our team of bartenders will offer you different formulas. From weddings to birthday parties, trade fairs or professional congresses, you will be delighted by the entertainment offered around cocktails. Thanks to unique and refined recipes, you will even have the possibility to add a touch of magic for the pleasure of your guests.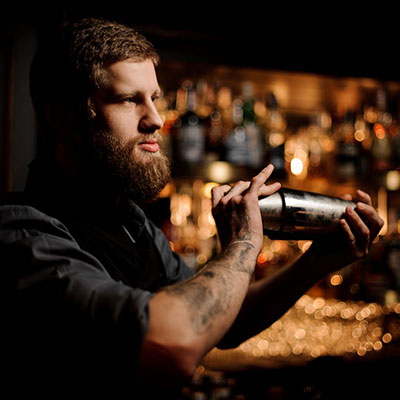 Bartender at your Service
A bartender travels to your place with his team and the drinks, to offer you a tailor-made service that will amaze your guests. From mocktails to cocktails, Champagne or even a Whiskey collection, your Bartender will serve beverages in original glasses for the pleasure of your guests.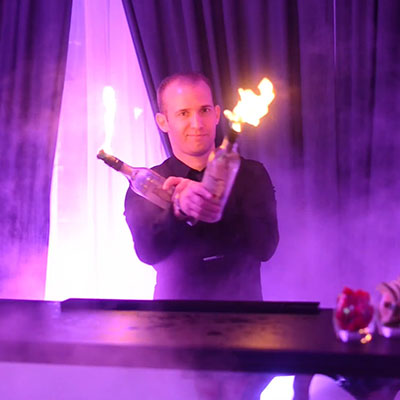 If you want to add something sensational to your evening, you should think of a Flair show, executed with perfect dexterity. A magical moment where your bartender will juggle, perform magic tricks and so much more. This show will add a special touch of entertainment to your event to the rhythm of the music.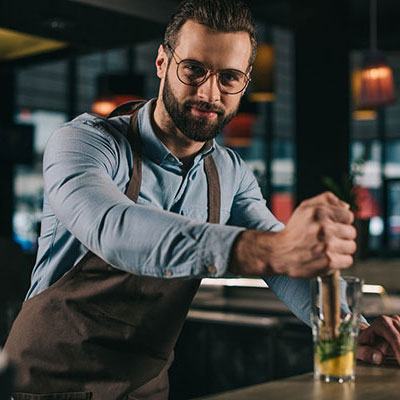 The workshops are perfect for discovering the mysteries of mixology and sharing the experience with friends, family or colleagues. Bachelor Parties, Teambuildings, Professional shows... the preparation of cocktails will have no more secrets for the participants and it will create a warm atmosphere around the tasting.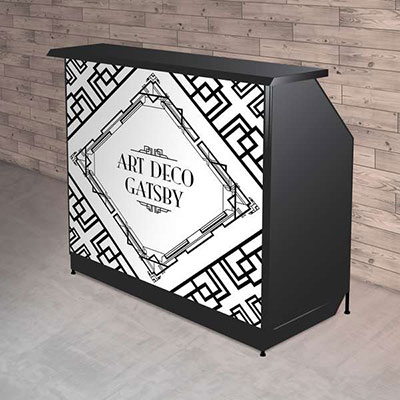 A customizable mobile bar is at your disposal to serve drinks. At the place of your choice, this counter can be customized with a photo, a logo or the special date to create a magical effect. Enhance the ambiance of your event by adding your personal touch.
Since 2009, Easyflair has been recognized as leader in the field of home bar and cocktail entertainment. Used to serving a prestigious and international clientele, you can count on our know-how and discretion during your events.
Partner of the Moët & Henessy Group