Enjoy the best champagnes in the world
Champagne is a unique wine, synonymous with luxury, celebration, and exceptional houses. It is the drink to taste par excellence. Enjoy a unique oenological experience and discover vintage champagnes in a relaxed and friendly atmosphere. Our champagne tasting is always appreciated to animate a private party, a shop inauguration or a vernissage for example.
From the visual phase to the olfactory phase, through the taste phase, you can enjoy all the facets of champagnes that you will have in front of you. Among our different tasting formulas, we make you discover 3 ranges of champagne Moët & Chandon or Dom Perignon. Whether you are a fan or a novice, you are certain to spend a special moment!
In what type of cup serve champagne? What to eat with the tasting? How to savor a champagne? Our professional bartenders will be happy to answer all your questions.
We offer this champagne tasting at home and for all types of events, in Geneva and throughout Switzerland.
Duration: 1 hour to 1 hour 30
From 20 people.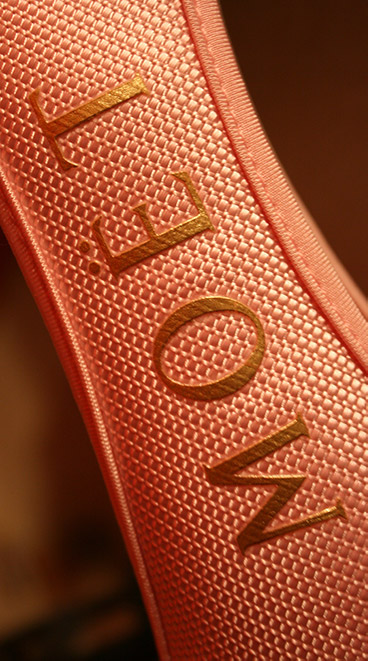 Moët & Chandon from
per person
Dom Perignon from
per person